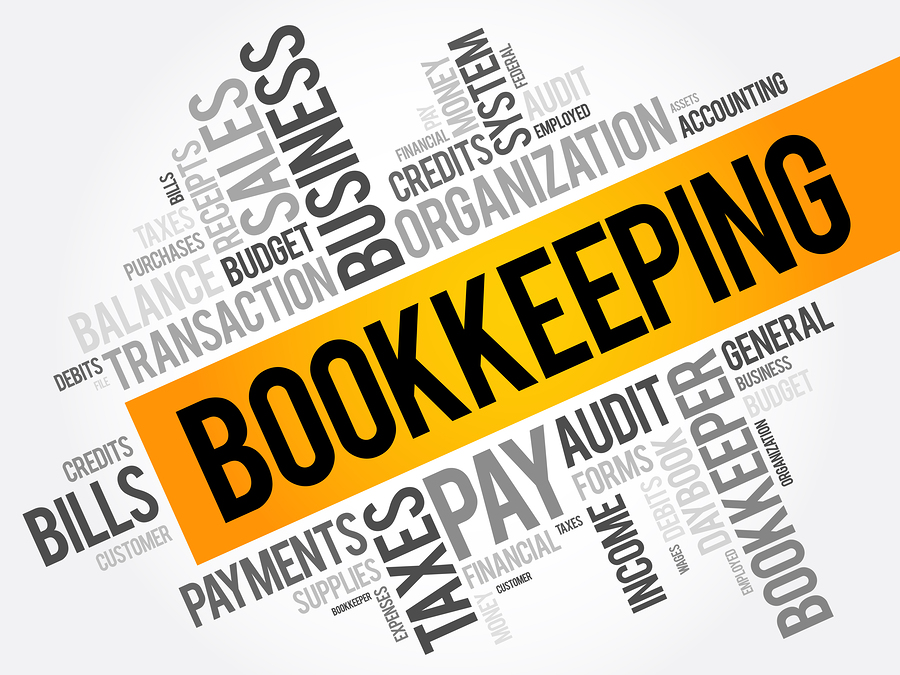 Bookkeeper Services for Balcatta and Stirling
At Phoenix Accountants and Advisors, we have a range of solutions to meet the needs of your business. For general bookkeeping services in WA, we can assist you with the recording and compilation of your financial data.
Our experienced team are experts in small business bookkeeping and will give you peace of mind that your financial transactions are compiled accurately and efficiently.
Bookkeeping Services Available
Monthly Guidance
Financial Management
Quarterly & Monthly Management Reporting
Superannuation
SoftwareTraining
Payroll Services
Invoicing
GST Support
Bank Reconciliations
BAS preparation and Lodgement which includes all components GST, PAYG, PAYGI
Choose the Right Beanz Package for Your Business
"Beanz" is Our Fixed Fees Beanz Bookkeeping package which can be tailored to include the features which are most important to your business. By choosing a specially designed package, we can offer you a set rate which will ensure there are no nasty surprises. The entire process is always transparent.
For those who prefer to manage their day to day bookkeeping in house but need occasional assistance, there is still the option to charge by the hour, without the fear of a long term commitment.
Experts in Xero, MYOB and QuickBooks
At Phoenix Accountants and Advisors, we are flexible when it comes to your preferred account keeping program. While cloud based applications are becoming increasingly popular, we understand that what works for one business, may not work for another.
Xero is one option many small business owners choose to manage their financial matters, and our specialist advisors can assist with the setup and maintenance of this, in addition to MYOB and QuickBooks. If you are currently on manual cash books, don't be afraid to see us. We can set you up on an accounting softwares suitable to your business needs.
We Take out the Confusion
Our friendly team can save you time by assisting you with all of your bookkeeping, payroll & debt follow-up requirements. If you have any questions, we will give you up to date information, in a way that makes sense!
It is essential for any business to have clear, accurate records and comply with the rules set by the ATO, but it is an area which many businesses have difficulty with. The process of managing small business finances can be confusing and time consuming, but our experienced staff take pride in maintaining a high standard of quality work.
Whether you are looking for occasional advice to better understand the ever-changing accounting system, or someone to take the pressure off and do all the work for you, we are here to help.
By utilising the services of Phoenix Accountants and Advisors, you can put your focus back on what really matters to you – running a successful, and profitable business!
Contact Us Today
If you are looking to outsource your bookkeeping, without having to manage multiple accounting and finance staff, you have come to the right place.
Say goodbye to expensive overheads, and choose a company with over 25 years of management experience. Our Perth based bookkeepers are knowledgeable about the local area and can help you to grow your business.
If you are wanting a resource at your premises, we can help you with that option too. Please contact us today for a no obligation quote, or follow us on Facebook for all the latest news from our company. For more in depth accounting solutions, read more about our Accounting Services or Part Time CFO and Advisory Service
As we are situated close to the freeway entrance and are situated on Cedric street we currently service clients from Stirling as well as surrounding areas such as Osborne Park , Balcatta, Innaloo and Karrinyup.
What is Included
When you choose to enlist the help of a qualified bookkeeper at Phoenix Accountants & Advisors, you will receive high-calibre bookkeeping services and financial recommendations. We serve the suburbs cities of Balcatta, Stirling, Osborne Park, Karrinyup, Morley, and the surrounding areas as we strive to find solutions for our clients and build long-lasting and sustainable relationships.
We will provide you with strategic bookkeeping analysis and advice as well as continued weekly, fortnightly, or monthly support and guidance as needed. We tailor solutions according to your business needs. At Phoenix, we like to take your bookkeeping and accounting stress away and let you work on what you are best at.
Your bookkeeper at Phoenix Accountants & Advisors will also help you with accounting software conversions (we are experts in Xero, MYOB, and QuickBooks), management reporting, bank reconciliations, monthly IAS, quarterly BAS preparation and lodgements, along with business advice through our CFO services.
We work with several add-ons depending on industries. A few industries we work well with are lawyers, medical, tradies, farms, school, colleges, training institutions, IT companies, retail stores, cafes, restaurants, and franchise stores. Through our bookkeeping services, we hope to help your company become like a phoenix who is rising from the ashes with renewed vigour, determination, and financial stability.
So if you find yourself in need of a highly qualified, reliable, experienced, and dependable bookkeeper in the vicinity of Balcatta, Stirling, Osborne Park, Karrinyup, or Morley, contact the qualified team at Phoenix Accountants & Advisors today. You can call us on 08 6444 6311 or 0468 786 065 or email us at accounts@phoenixconsultancy.com.au.
At Phoenix, we manage your books with your future in mind!
BAS preparation & Lodgement