How to beat your reducing rental return
December 6, 2017
Posted by:

Phoenix Consultancy

Category:

Finance & accounting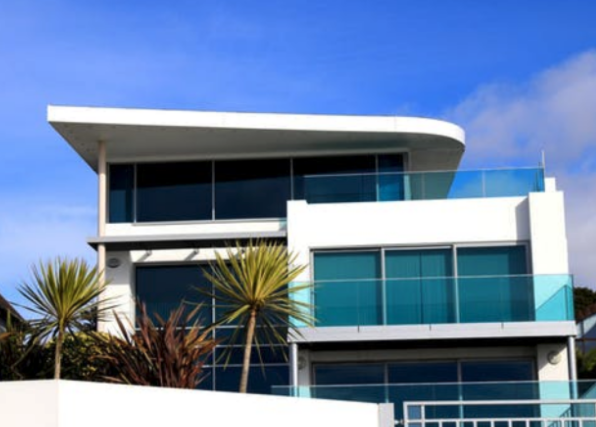 At Phoenix we're always looking for ways to improve your financial position and we've recently identified a strategy that may help you if you own or are thinking about purchasing an investment property.
The latest figures from REIWA show that the median weekly rent in the Perth Metropolitan Area has fallen by 8.1% in the past 12 months – impacting your rental yield returns. But it's not all bad news! We're in a period of historical low interest rates, which presents huge opportunities for those in the know.
A staggering 80% of property owners are paying more than they could be and a similar number don't know what interest rate they're even paying.
As a client of Phoenix we'd like to make sure you have the best solution in the market and our inhouse finance broker Kunal Acharya is available to help you get a better deal on your mortgage. We can get you the best rate in the market, help mitigate those rent reductions and potentially reduce your interest payments on your investment property.
Here's a scenario to show you what's possible:
An investor with a property which rented for $395 a week in 2016, is now renting the same property for only $363 a week. On their loan of $300,000 they were paying $13,800 in interest payments a year with an interest rate of 4.6%. With our help, they now have an interest rate of 3.88% and pay $11,640 in interest a year, saving $2,180 on their interest payments.
By reviewing their finances with Kunal and getting them a better interest rate, we've helped this investor achieve a net positive position of $516 pa. Soft rental markets don't have to affect you if you're a smart investor.
If you're interested in seeing what we can do for you, get in touch today by calling 08 6444 6311 or emailing lavishab@phoenixconsultancy.com.au