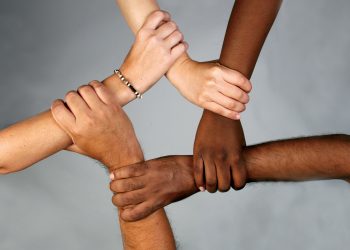 We provide a hand held approach to your accounting needs. We are experts in Xero, MYOB and Quickbooks.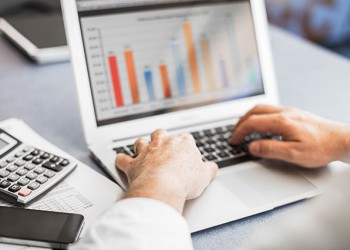 We are commercially focused Chartered Accountants providing an agile and flexible approach with accounting solutions focused on improving your profitability.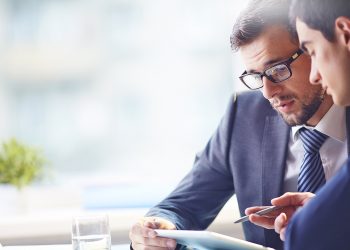 We provide quality Bookkeeping, accounting and CFO support- working with various sizes/industries of businesses
Our Services
CFO & Advisory
Services
We provide business owners with financial muscle to help them manage not only their accounting records but the future of their business.
Bookkeeping
& Accounting
We provide fixed fees and ala carte bookkeeping services for Xero, MYOB and Quickbooks to suit your budget and your accounting needs.
Debt Follow Up
Services
Too busy working on your operations – forget about chasing your debtors with our results focused debt follow up services – Minez !
Accounting &
Reporting Services
We empower our clients with management reports to help them make better strategic decisions.
Preparing Business
Plans
We work across all industries and understand the underlying drivers of change. We'll support and motivate from the ground up to make the change
Cash Flow
Management
Our experience team will develop your cash flow projections using your business drivers and activity to build an accurate forecast
Testimonials
I have now been using Xero for the last 2 months and getting more familiar with it. I should have done the transition ages ago, saving me time and money. It is simpler and way more efficient. Thank you for your advice and Dinesh advice, follow-up and patience.
Michel Blot
Bergamot (Bakery)
Niek van Santen
Managing Director, Bouncing Orange, Subiaco
Nick Shmakov
Executive Director, ResQ IT, Claremont
November 14, 2019

March 11, 2019
Would you like to speak to one of our financial advisers over the phone? Just submit your details and we'll be in touch shortly. You can also email us if you would prefer.