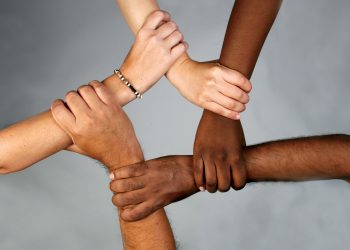 We provide a hand held approach to your accounting needs. We are experts in Xero, MYOB and Quickbooks.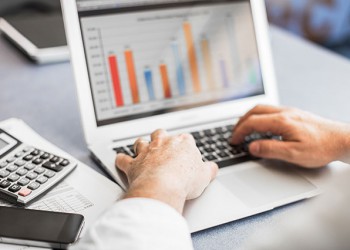 Why Phoenix - Our value Add
We are commercially focused Chartered Accountants providing an agile and flexible approach with accounting solutions focused on improving your profitability.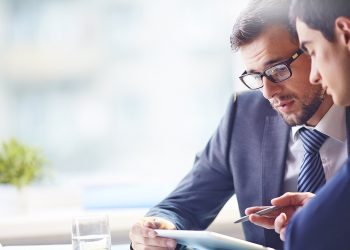 We provide quality Bookkeeping, accounting and CFO support- working with various sizes/industries of businesses – from trades to Engineering, from start-ups to established businesses.
Our Services
CFO & Advisory
Services
We are commercially experienced providers of value for money solutions with a tailored approach to every business owner covering various aspects of your business, including: Business improvement, Cash and financial control, Sales and marketing and Online strategies.
Bookkeeping
& Accounting
We provide fixed fees and ala carte bookkeeping services for Xero, MYOB and Quickbooks to suit your budget and your accounting needs.
Debt Follow Up
Services
Too busy working on your operations – forget about chasing your debtors with our results focused debt follow up services – Minez !
Accounting and
Reporting Services
We empower our clients with management reports to help them make better strategic decisions.
Preparing Business
Plans
We work across all the industries, meaning we understand the underlying drivers of change – from the ground up and we'll motivate and support you to make the change..
Cash Flow
Management
Develop your cash flow projections with our experienced team using your business drivers and activity based techniques to forecast your future cash needs.
Testimonials
Dinesh has always made himself available when possible and was key to implementing some much needed structure and procedures. This has allowed Red Bird Creative to go forward with clear direction and greater confidence. We look forward to what the future holds for us and working again with Dinesh as the unexpected seems to be the only sure thing in the digital media industry.
Aaron Welch
Founder Director, Digital Media Studio
Starting a small business was a massive learning curve for me, especially managing my records. Phoenix has massively helped to setup an easy to use and efficient system that gives me peace of mind and more time to spend on operating and growing my tuition company. They offer quite an affordable basic book keeping package that meets the needs of my small business and are always approachable and easy to communicate with.
Andrew Tran
Director, Inventum Learning
January 22, 2016

January 22, 2016

January 22, 2016
Would you like to speak to one of our financial advisers over the phone? Just submit your details and we'll be in touch shortly. You can also email us if you would prefer.